Ryker Academy is a Martial Arts training center formed to provide quality instruction for all levels of fitness and  Martial Arts. 
"We are here to emulate and teach respect, acceptance, and teamwork to all that walk through the doors." 
"Self Defense is defense against self"
Schedule Mon-Sun
Please call for private instruction and one of our teachers will accommodate, 904 699 9400 
Pro Style MMA 11-1 Weekdays
Strength and Conditioning w/ J @ 530 pm Weekdays
Boxing Sat 3pm
Jiu Jitsu  Tuesdays, Thursdays  at 7 pm Sat at 1pm
Kids Jiu Jitsu Saturday at 12pm
Yoga W/ Jessi Elliot @ 4pm Tuesdays 
Muay Thai Kickboxing w/ Andrew Perry @ 6 pm  Mondays and Thursdays. 
Yoga w/Sebastian Towell @ 11am Sunday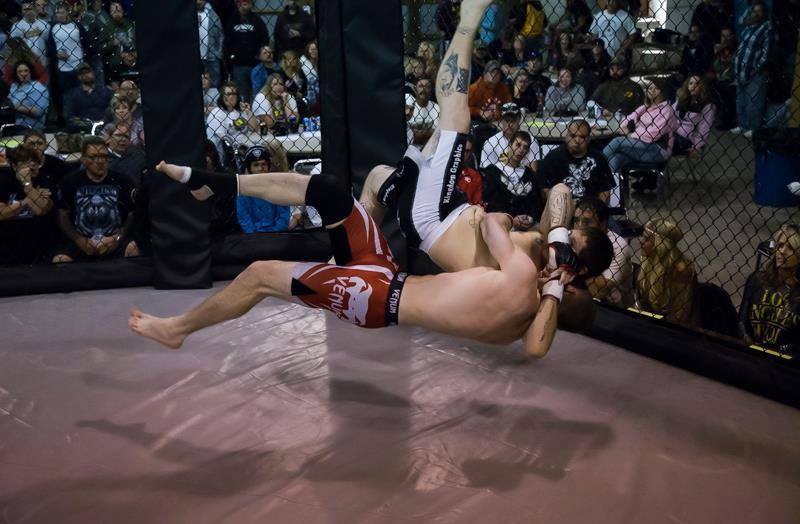 Mixed Martial Arts & Fitness Gym
Contact info:
rykermma@yahoo.com
904-699-9400